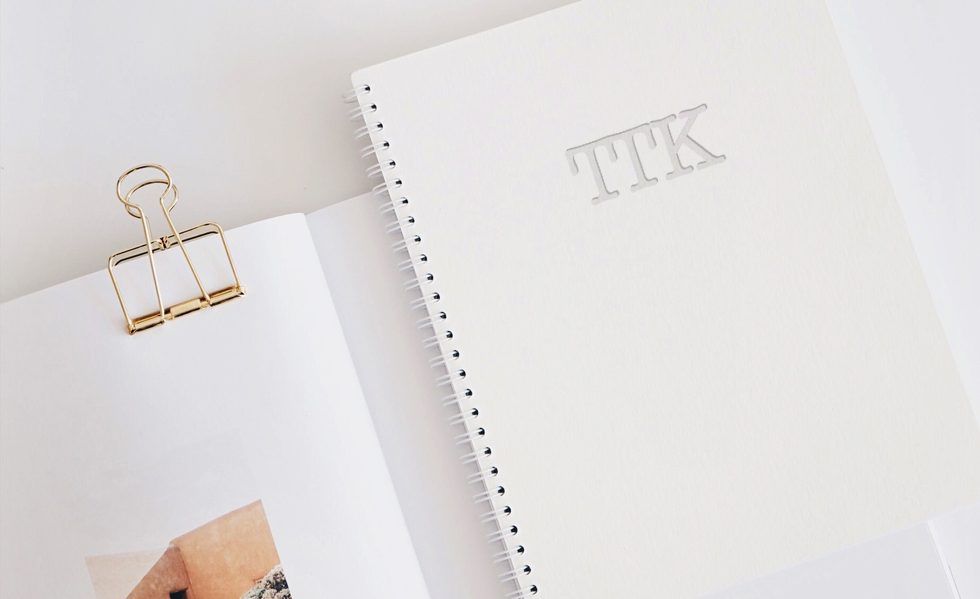 Turun Täyskäännös is based in Turku, Finland and has a long history of providing competent translation services quickly, accurately and reliably. Our clients trust us, consider us accurate and are satisfied with our price-quality ratio; the long-term relationships we have cultivated with our clients are a testament to this.
Thanks to our skilled translators and long-standing experience, we are able to meet the ever-growing and increasingly challenging linguistic needs of small, medium and large-sized businesses as well as organizations. Our extensive business network enables us to react quickly to hectic working conditions – for each project, we find the translator who is most experienced and most knowledgeable in the subject of the translation. We keep our promises.
Turun Täyskäännös Oy is a member of the Association of innisg Language Service Providers SKY (former Finnish Translation Companies, SKTOL) and a network member of the European umbrella organization EUATC, as well as a member of the Federation of Finnish Enterprises. As a member of SKY, we are committed to adhering to good business principles and ethical guidelines, and, where applicable, the EN 15038 European standard for translation services. We have had a representative on the Board of SKTOL during the period 2005 to 2017 and again on the Board of SKY from 2018.
Our professional translators, who translate into their native language, have received an education in translating and/or they possess several years of experience in the field.